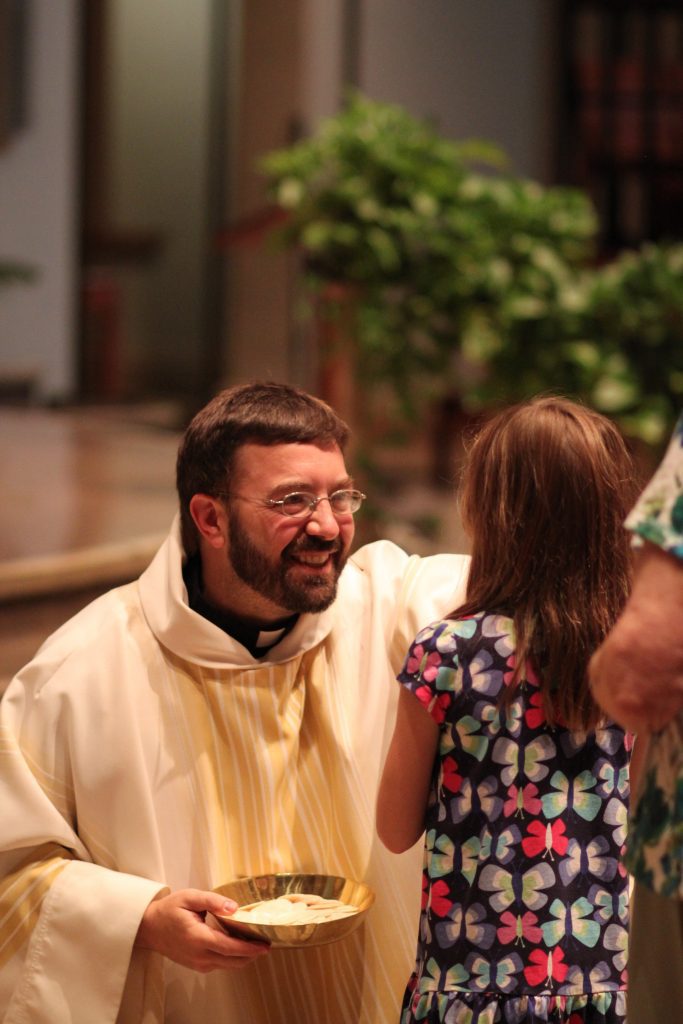 Mission Statement
Cathedral School is a Catholic School in the Diocese of Superior, which provides a Catholic education for Preschool – 8th grade students of all faiths. We encourage a lifelong relationship with God through our Catholic faith, inspiring academic and personal excellence, as well as fostering a passion for service to others. Our students are prepared to positively contribute to the community around them with an awareness of their impact on our changing world.
"Extraordinary Education, Small School Environment, Endless Possibilities."
Philosophy Statement
Cathedral School provides a learning environment in which the teachings and values of the Catholic Church are integrated into all aspects of our students' development. We are committed to academic excellence and teaching the love of Christ in order to evangelize our school community and all we meet. Our school is founded on the principles of the Gospel message, worship, community, and service. Based on these principles, the philosophy of Cathedral School is to teach the whole child with love, understanding, and compassion.