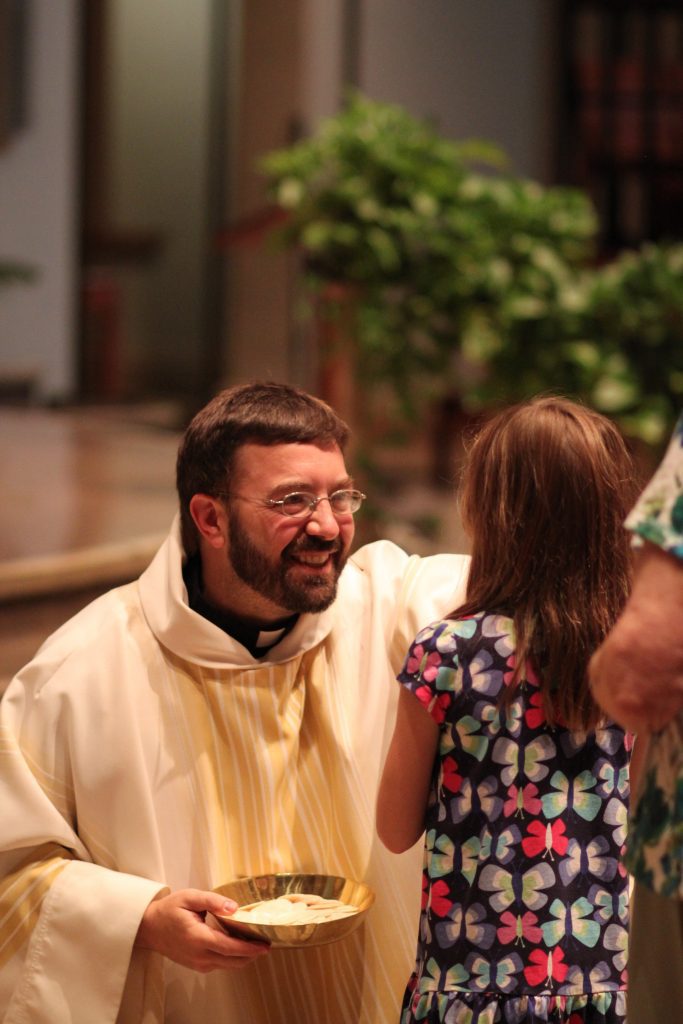 Mission Statement
Cathedral School is a vibrant Preschool-8th grade Catholic school that teaches the Catholic
faith and provides a learning environment where students can develop their full potential
academically, socially and spiritually. A long standing tradition in Superior Wisconsin, our school
built in 1950 serves the Roman Catholic Parishes of Cathedral Christ the King, St. Francis Xavier,
Holy Assumption, St. Anthony, along with St. Anthony in Lake Nebagamon and St. William in
Foxboro, and surrounding communities. Open to students of all faiths, Cathedral School fosters
the role of the family as we work together to facilitate a well-rounded Catholic education that
elevates academic excellence, promotes community service, and empowers students through
the Fruits of the Spirit to follow the example and teachings of Christ.

Extraordinary Education, Small School Environment, Endless Possibilities.
Philosophy Statement
Christian formation is the hallmark of the Catholic school. As such, Cathedral School provides a learning environment in which Christian values are integrated into all aspects of the school. The philosophy of Cathedral School is founded on the principles of the Gospel message, Worship, Community, and Service. Cathedral School is committed to academic excellence and to teaching tolerance and social justice to the school community in order to evangelize Christ. Based on these principles, the members of the faculty, staff, clergy, and parents are committed to teaching the whole child with love, understanding and compassion.