3 & 4-year-old Programs
Choose Half or Full Day Sessions
Superior Community Preschool (SCP) site for 4-year-olds
Wrap-Around Sessions & Preschool Extended Care
Focuses on reading and math readiness, motor skills, life, social, emotional, listening and speaking skills, and the arts.
For a detailed curriculum click here→ 3 Year-Old Goals 4 Year-Old Goals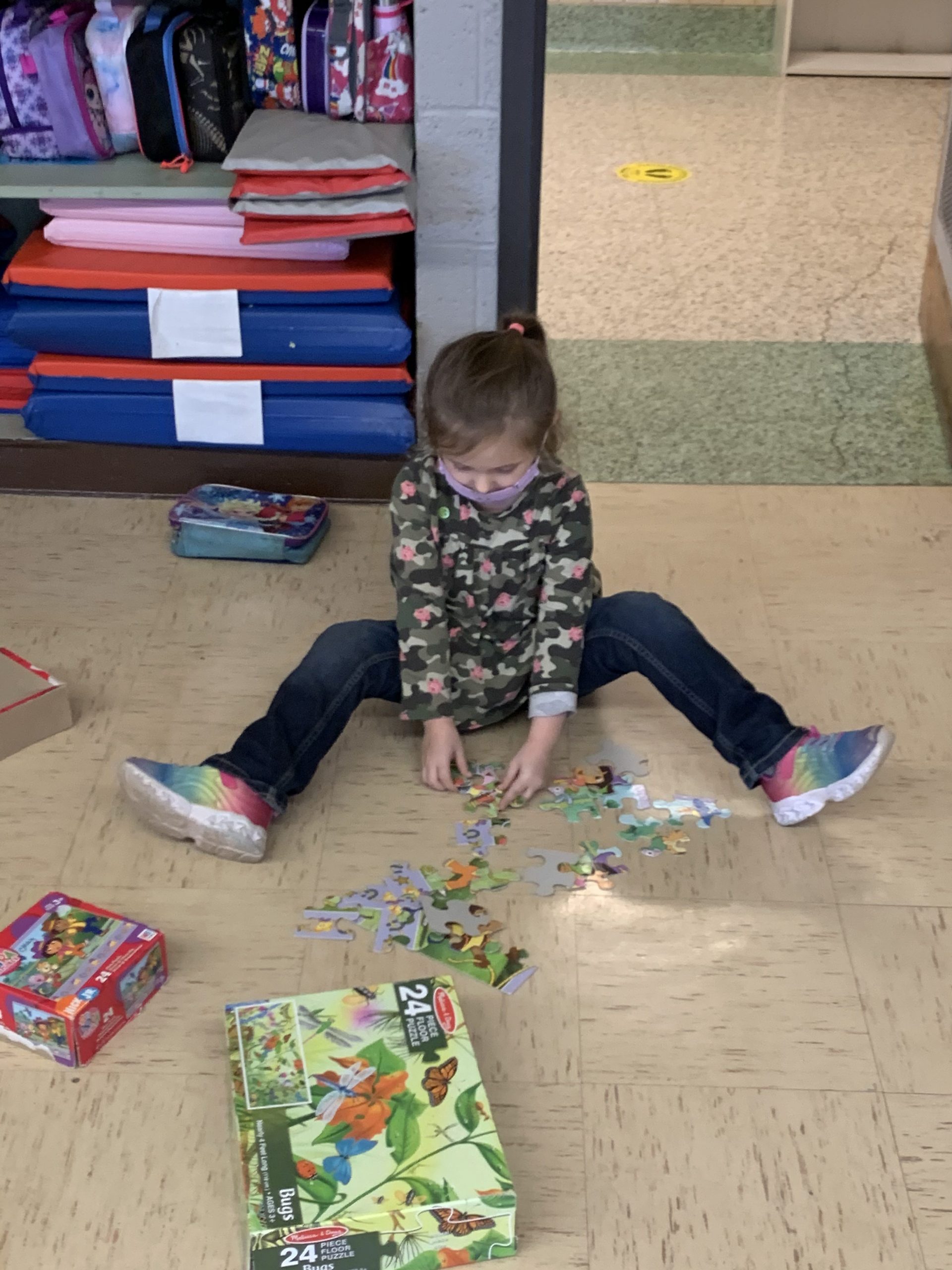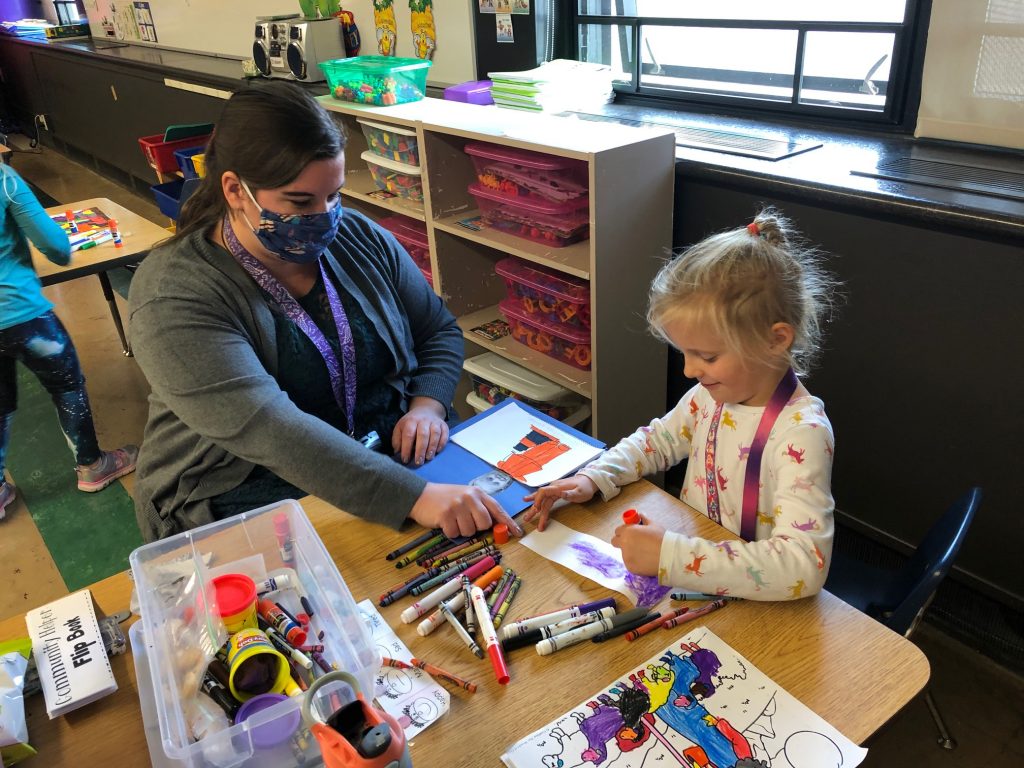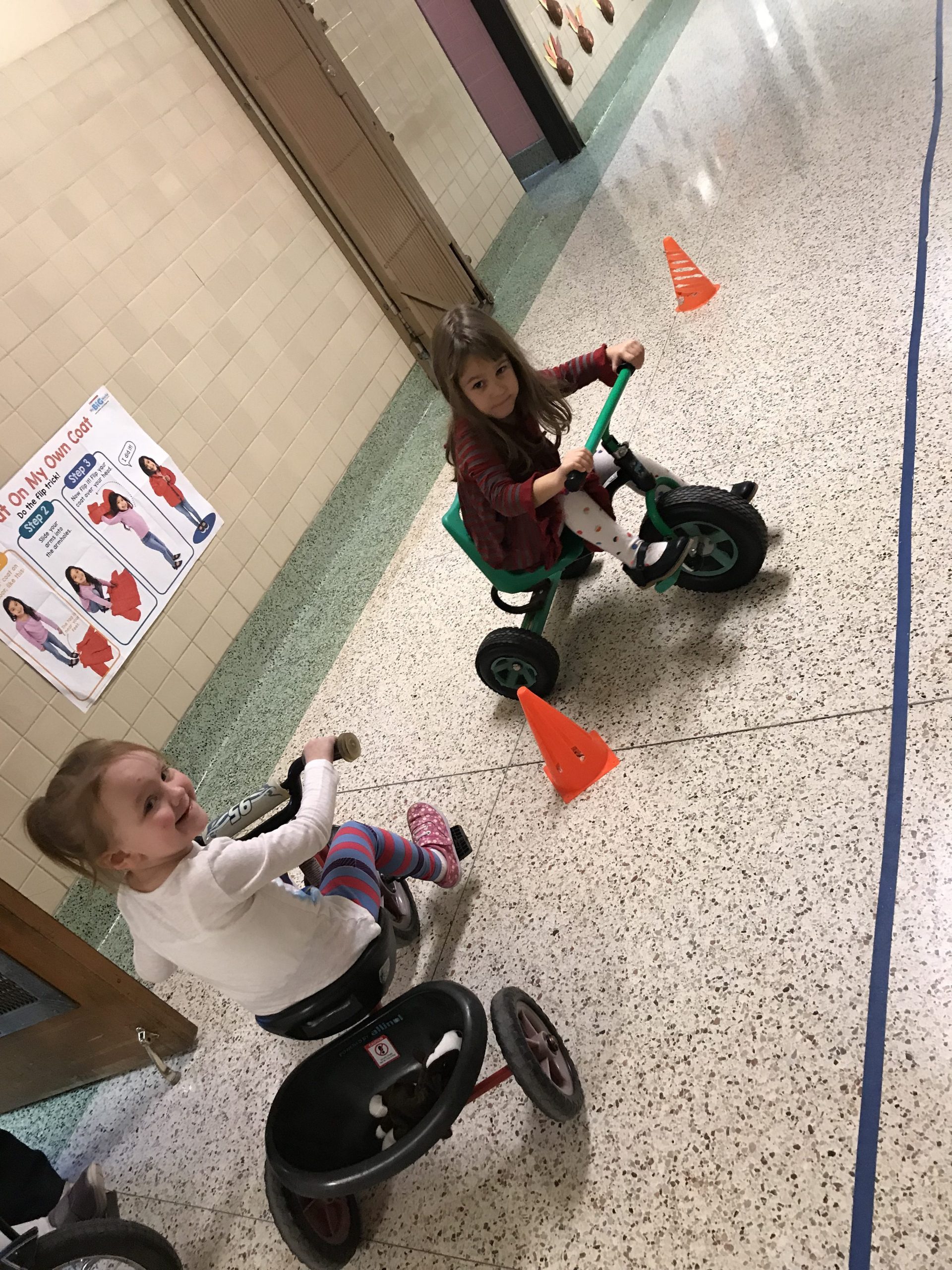 The goal of our program is to contribute to all aspects of a child's development. We plan our curriculum to be relevant to a child's needs. We are dedicated to making your child's Preschool year a positive experience.
For a look inside our Preschool classroom click here → Preschool Fun
For more information, please contact Kristen Revering at 715-392-2976 or k.revering@superiorcathedralschool.org